Steve Burns
Engineer / Producer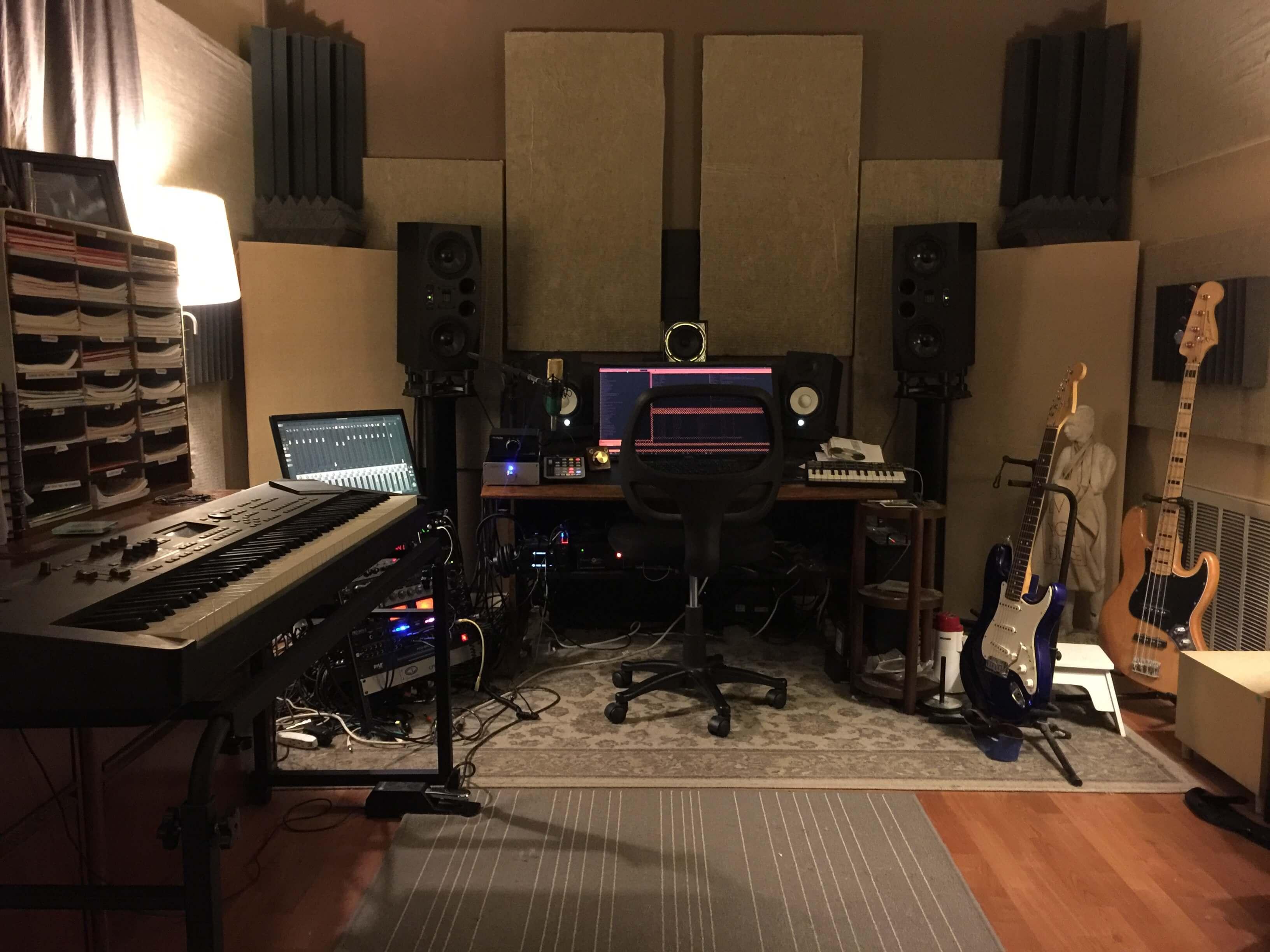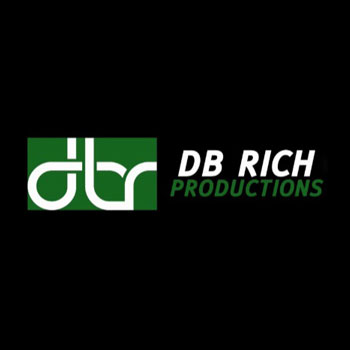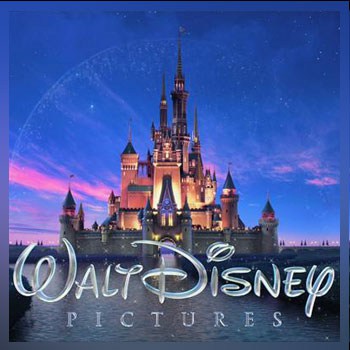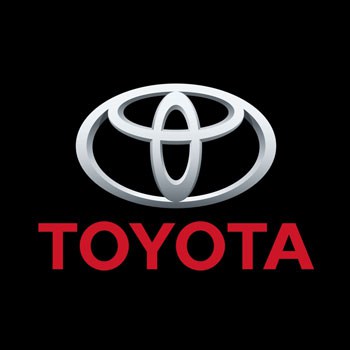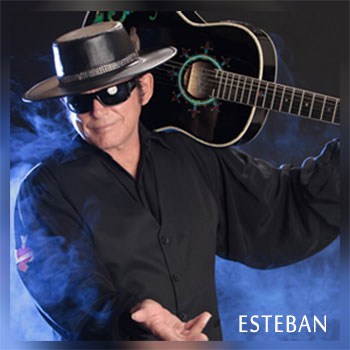 Producing music has always been Steve's passion. When Steve intuitively set up his dad's karate equipment as his first drum set at age 7, his musician dad recognized the potential in his young son and brought home a real drum set. With his uncle, an accomplished pianist, and his dad, a seasoned bass guitarist, Steve was immersed in music. In 2000, he formed the alternative rock band, Internal Defect.
For six years, Internal Defect proved to be a wonderful introduction into the business and creation of music.  Touring Arizona and California gained the band a following that allowed the release of their first album to become a profitable endeavor. While achieving this momentum, Steve acquired invaluable knowledge of marketing, public relations, tech writing, performance royalty organizations, copywriting, publishing, merchandizing, and organizing live productions.  He also developed a passion for production and engineering, as the better the writing and the quality of the sound, the more enthusiasm he saw from the audience.
Despite growing success, Internal Defect parted ways in 2006 - but Steve took with him the valuable lessons of how to make music collaboratively and profitably. Empowered by this knowledge and experience, he continued pursuit of a lifelong career in music. He learned to produce and engineer his own music from a small home studio setup and began writing on piano, synthesizers, bass, and guitar. To expand his knowledge base, Steve consulted with and learned from every audio engineer that he could.
In 2009, Steve built a much larger studio inside of his new home, working on his own collaborative projects and taking on clients. Still, with a regular day job, he could only produce and engineer from his home on a part-time basis.  Thus, in 2011, Steve quit his job and sold his home to fund a new partnership with his great friend, Tom, at TallCat Studios LLC.
Steve was a music producer with TallCat Studios for more than three years, where he provided a variety of professional audio services for radio, television, film and both live and recorded music.  Steve's portfolio of clients includes ABC's The Bachelor, Muscle Milk, Toyota, Honda, The Phoenix Suns, DB Rich Productions, Walt Disney Pictures, PBS, Esteban, Super Bowl Gospel Show, Gladys Knight, Anthony Hamilton, The Makai Souljahz, and many, many more. Most recently, Steve was awarded the 2016 People's Choice Silver Telly Award for recording, mixing and mastering Esteban's live performance broadcasted on PBS.
Steve is currently working independently from his newly built home studio in Phoenix, Arizona. Please call or send an email to start your project.