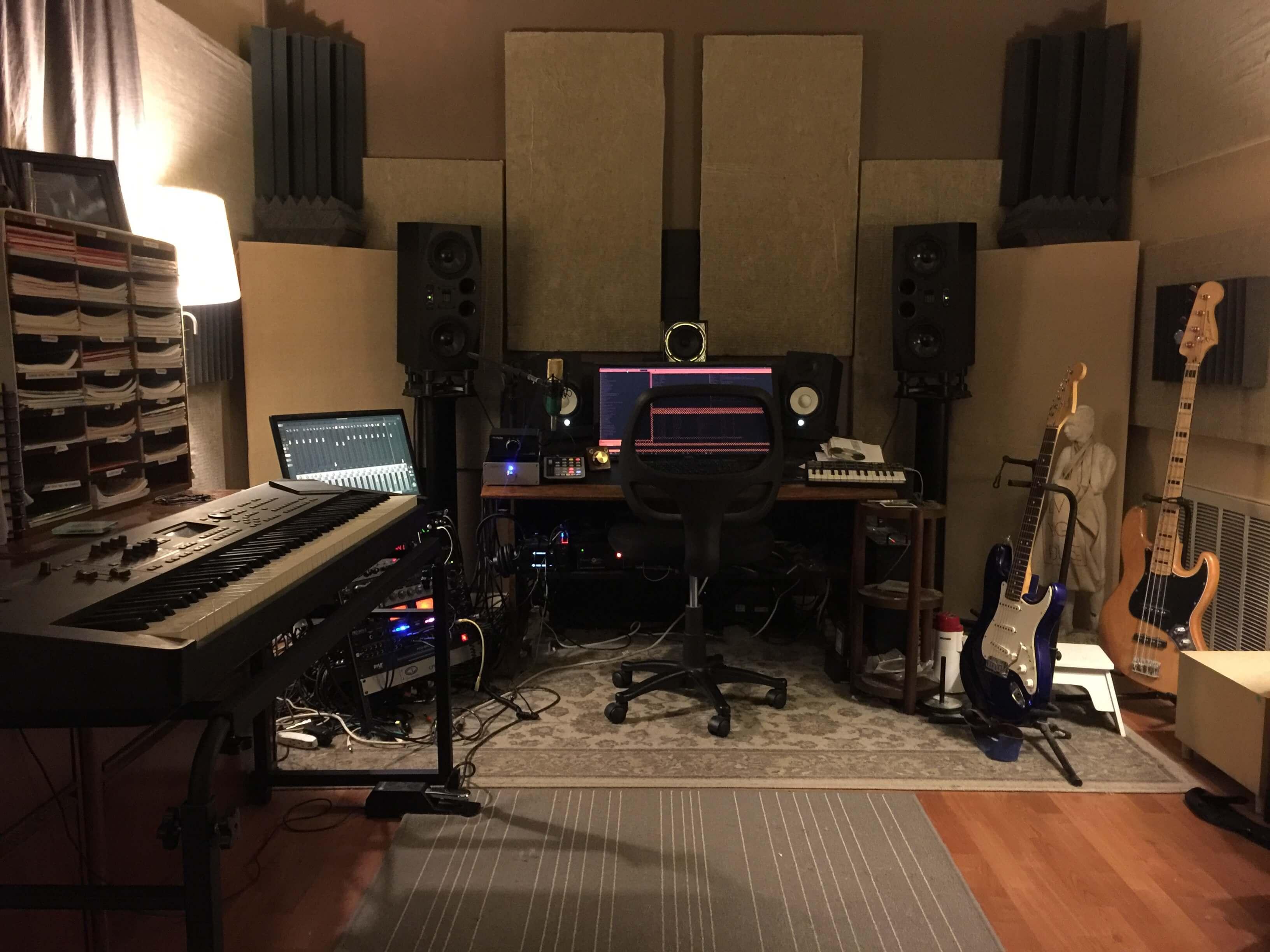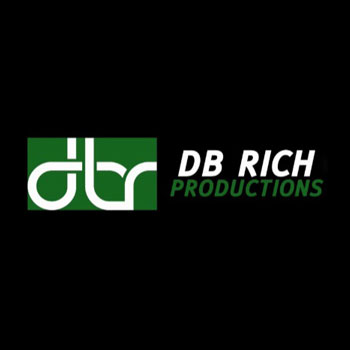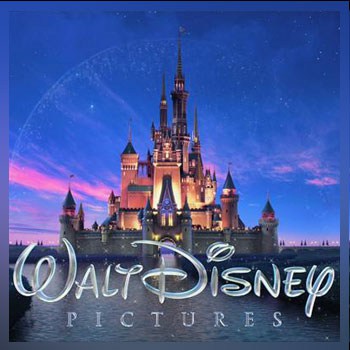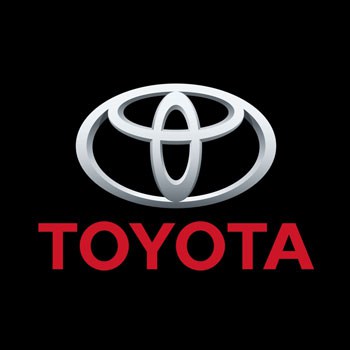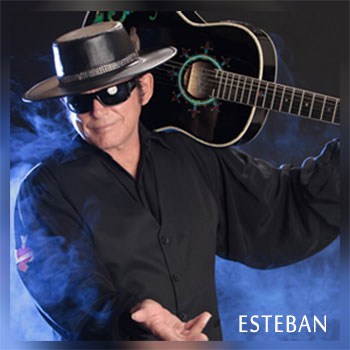 I enjoy producing music because it allows me to be creative, enable others to create, and to continuously learn. I regularly create music for both commercials and artists.
With each artist, I love to dive directly into the song and ask the question, "What's good for the song?"
Sometimes, this means creating a new chord progression. Other times, it means, a few new parts. We may work on the lyrics themselves, or we may start from scratch to build the composition around the vocals.
I see myself as a channel to help an artist communicate their message. If I can enhance the artist's message by putting it in a format that's entertaining and relevant for the listener, I've done my job.
Capturing a musical performance in a high quality recording requires the right experience and the right equipment. There's a reason large format studios spend literally millions of dollars for all sorts of crazy gear. To put it simply, the equipment you're using to record and how you are using it will determine your end result.
Gear matters and the room matters. A better recording system converts the analog sounds to digital files with far more accuracy. This accuracy will pick up every stray sound, so it's extremely important that studios have great-sounding, well-balanced rooms for recording. Rooms with a poor design will have annoying reflections or frequency build ups that make an accurate, clean recording near impossible. Because of this, all studios tend to have their own unique sound, even with the best mics and miking techniques.  Fortunately, I have a home that happens to have a great layout for a studio which creates unique pristine tones. I am very pleased with sound I've been able to get.
An experienced engineer knows the type of gear and space that's required to achieve a professional sound. They will know the best combinations of mics, miking techniques, and preamps to accomplish the sound you're looking for. If recorded correctly, your tracks should sound close to "mixed" before the engineer ever actually mixes.
Mixing is an extremely important part of a polished musical product. The best song ever written will no longer be the best song ever if it's annoying to listen to.
There are many elements to a good mix that complements your song. How far away does each instrument seem? Are the vocals clear and tastefully mixed into the music? Do the sounds tell a story that aligns with the lyrics and feel? Does the song seem to surround you? Does the song have solid groove? Is the bass responding correctly for the song? Does the mix sound as good as other successful artists?

All of these elements are important factors when considering whether your track is ready for promotion and distribution. I love mixing, please don't hesitate to have me mix something for you.
Many people think that mastering is not important, or the opposite, that mastering will fix problems with a mix. Neither of these assumptions are true.

Mastering is an important step that's needed to produce a sound that's on par with industry standards. First, so we can understand why mastering is necessary, let's explore its origins.

Back before all of this digital stuff, after a song was mixed it had to be converted from tape to phonorecords. Unfortunately, tape recorders could produce more volume than phonorecords could receive. Therefore, mastering was used to reduce the dynamic range of a song, so it could record every detail to a phonorecord without unpleasant distortion.
Today, the TV and music industry uses a standard known as "LUFS" to determine the average volume over a period of time. Mastering needs to: 1) adhere to the LUFS industry standards we're all used to listening to, 2) complementing the music and its feel.
This can be very difficult to do, as the LUFS standards are far outside of the volume an average mix would inherently have. Additionally, it's not always an easy task to boost the levels to meet the industry standards, while still maintaining the integrity of the mix or creating ear fatigue. It can be a challenge to master a track musically, especially, if the track wasn't recorded or mixed professionally.

Mastering allows me to put the final, and anticipated, touches on my mixes. It also allows me to shape an outsider's mix to industry standards. I pride myself in being able to musically and tastefully get your track to all industry standards.
Composition is a big deal. Basically, composition is the feel, melody, and instrumentation of a song. Many songs are simply awesome songs which may only need a tiny amount of composition. However, most songs are asking for complete instrumentation.

I enjoy creating compositions from scratch which are meant to support an idea or a song. I compose directly to the lyrics or the feel that's desired. This allows me to create melodies and a feel that supports the artist's message through and through.

Additionally, many song ideas may be great ideas, but the means to produce those ideas on a recording may be limited. This is where I'm able to use myself as well as a large network of studio musicians to make almost any composition idea a reality. Because I'm doing this all day, my ideas are plentiful. However, my ideas are not always the only ideas or the best ideas. I enjoy using my engineering skill sets to explore musical collaboration with other studio musicians as well as the artist themselves.

I've learned with experience and time that a song is only as good as musicians who perform on it. Granted, I have experience with multiple instruments, this doesn't mean I'm the one that knows the absolute best way to use them 100% of the time.
This is where session musicians come in. Many songs have unique feels that, when accompanied by the right musician, will be absolutely awesome. When you use the specific talents and styles of others to enhance your composition, you will feel it, because the composition is created by a collective instead of an individual. It's my belief that, simply the collaboration needed to record an accomplished session musician lends itself to a better song. I believe a song created using multiple professionals will most likely sound better-developed than a song that uses just one or none.

This is exactly why I've kept track of every musician I can find that is capable of recording at a pro level. I keep track of their strengths, so I can pair them up with projects appropriately to elevate the entire production. I may be solely able to take your track to the next level, but, it probably wouldn't be as good as it would be if I used the best musicians I know to do it. Good studio musicians help guarantee a good product.
I don't know of anything more important to a great song than the musician(s) performance. I've heard awesome writing completely ruined by self-serving musicians and slop.
Believe it or not, this is normal. The role of a producer is to help ensure every part is complimentary to the song. This is why most labels and artists have a need for music producers.
I've found that the best performance is usually brought out of someone through inspiring disciplined-confidence. Recording is scary if you're not used to it. It's easy to allow the new environment to disrupt your potential performance. When I can get an artist having fun, I start to hear how they actually sound and perform. It's important to be able to capture that in the recording, and not their insecurities.
Sometimes the artist has great ideas but has trouble executing them well enough. In these scenarios I offer any advice or guidance I can to help, and can also edit the performance as necessary.
Wouldn't life make a lot more sense if you could just create a music product using your own opinion and talent? I think so too, so I dedicate a huge part of my efforts to educating others. Most of this production stuff is not rocket science, and is actually just a matter of opinion.

These days, some software has become close to hardware in performance, which has greatly decreased the cost of producing music at a professional level. What holds the artist back is the knowlege needed to create a song on a computer program.

This is where I come in! I will teach every element of music production from recording & composition to mixing and mastering. This includes midi setup, program installation, room design, acoustic treatment and tuning, signal flow.

My goal is to teach or assist my clients however they prefer, so they can create to their hearts content.
Producing music has always been Steve's passion. When Steve intuitively set up his dad's karate equipment as his first drum set at age 7, his musician dad recognized the potential in his young son and brought home a real drum set. With his uncle, an accomplished pianist, and his dad, a seasoned bass guitarist, Steve was immersed in music. In 2000, he formed the alternative rock band, Internal Defect.
For six years, Internal Defect proved to be a wonderful introduction into the business and creation of music.  Touring Arizona and California gained the band a following that allowed the release of their first album to become a profitable endeavor. While achieving this momentum, Steve acquired invaluable knowledge of marketing, public relations, tech writing, performance royalty organizations, copywriting, publishing, merchandizing, and organizing live productions.  He also developed a passion for production and engineering, as the better the writing and the quality of the sound, the more enthusiasm he saw from the audience.
Despite growing success, Internal Defect parted ways in 2006 - but Steve took with him the valuable lessons of how to make music collaboratively and profitably. Empowered by this knowledge and experience, he continued pursuit of a lifelong career in music. He learned to produce and engineer his own music from a small home studio setup and began writing on piano, synthesizers, bass, and guitar. To expand his knowledge base, Steve consulted with and learned from every audio engineer that he could.
In 2009, Steve built a much larger studio inside of his new home, working on his own collaborative projects and taking on clients. Still, with a regular day job, he could only produce and engineer from his home on a part-time basis.  Thus, in 2011, Steve quit his job and sold his home to fund a new partnership with his great friend, Tom, at TallCat Studios LLC.
Steve was a music producer with TallCat Studios for more than three years, where he provided a variety of professional audio services for radio, television, film and both live and recorded music.  Steve's portfolio of clients includes ABC's The Bachelor, Muscle Milk, Toyota, Honda, The Phoenix Suns, DB Rich Productions, Walt Disney Pictures, PBS, Esteban, Super Bowl Gospel Show, Gladys Knight, Anthony Hamilton, The Makai Souljahz, and many, many more. Most recently, Steve was awarded the 2016 People's Choice Silver Telly Award for recording, mixing and mastering Esteban's live performance broadcasted on PBS.
Steve is currently working independently from multiple Phoenix-area recording studios.  Please call or send an email to start your project.
Let's see where we can take YOUR music!